The Florey is the largest brain research centre in the Southern Hemisphere, with teams of researchers dedicated to building knowledge on a range of neurological and psychiatric conditions.
Our expertise, collaborations and world-class facilities mean that our knowledge can be accelerated into impact – finding treatments and advancing clinical practice to improve the lives of people living with brain and mental health conditions.
Globally there is a sense of urgency to find causes, interventions and cures for conditions affecting the brain, and a growing need for new or improved treatments for mental health conditions. The Florey has been on the forefront of this research for over 50 years, improving understanding of the body's most elusive organ.
Leadership
The Florey is led by a board of directors and an executive team who come from a range of backgrounds and bring a unique set of skills to ensure our scientists are supported to conduct their research in a secure, efficient and motivating environment.
Meet our leadership team Learn about our strategic direction
Our mission
To make dementia preventable, enhance quality of life for people with mental health conditions, find cures for epilepsy and to discover new ways to protect and repair the brain.
Our vision
To advance humanity through brain research, improving the physical and mental health and wellbeing of people globally.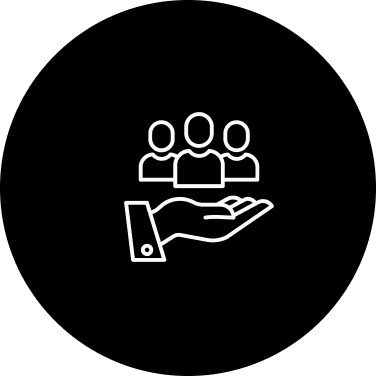 Our values
We are an active institute – curious about the brain, experts in science and driven to advance humanity through brain research.
History
The Florey is named to honour Professor Sir Howard Walter (Baron) Florey OM, who was an Australian pharmacologist and pathologist. Born in Adelaide in 1898, he is considered to be one of our greatest scientists.
Howard Florey shared the Nobel Prize in Physiology or Medicine in 1945 with Sir Ernst Boris Chain and Sir Alexander Fleming for his role in the making of penicillin.
Learn more
Locations
The Florey is situated across 2 sites: Parkville and Heidelberg.
At Parkville, we are positioned within the Melbourne Biomedical Precinct, one of the world's leading biomedical hubs. The precinct delivers world-class research, healthcare and education.
At Heidelberg we maintain a close relationship with the Austin Hospital and are located within the Austin site.
Our proximity to two tertiary hospitals – the Austin Hospital and the Royal Melbourne Hospital – allows direct access to clinical expertise.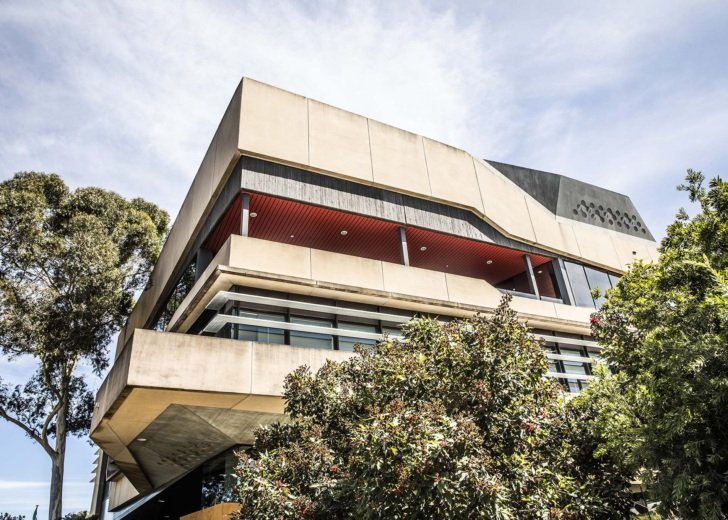 Partnerships
Our strong focus on collaboration has made The Florey a leading scientific partner within the health and medical research sector. Our people work alongside some of the biggest universities, medical research institutes, drug developers, community groups and government agencies – turning discoveries into meaningful interventions.
We recognise that we are stronger together and acknowledge the support of our many partners in advancing brain research.
Key partnerships
Austin Health and Austin Hospital
Royal Melbourne Hospital
The University of Melbourne
The Florey also acknowledges the assistance of state and federal governments, major philanthropic foundations and many generous private benefactors for their continued support and championship of The Florey. It's through their generosity that we can continue our vital brain and mind research – finding treatments, solutions and ultimately improving the lives of people living with neurological and mental health conditions.
Research excellence and recent breakthroughs